LUCAS: Exposing Critical Race Theory
July 16, 2021 @ 6:30 pm

-

8:30 pm
Featuring Reverend C.L. Bryant, FreedomWorks; Josiah Gaiter, Freedomworks; and Robert McColley, Ohio State Senate
About this event
Join FreedomWorks and the Oregon Republican Club on July 16th for a forum on Critical Race Theory and recent dangerous indoctrination in American public schools. Learn how to identify the issues in your school districts, educate others, and affect change.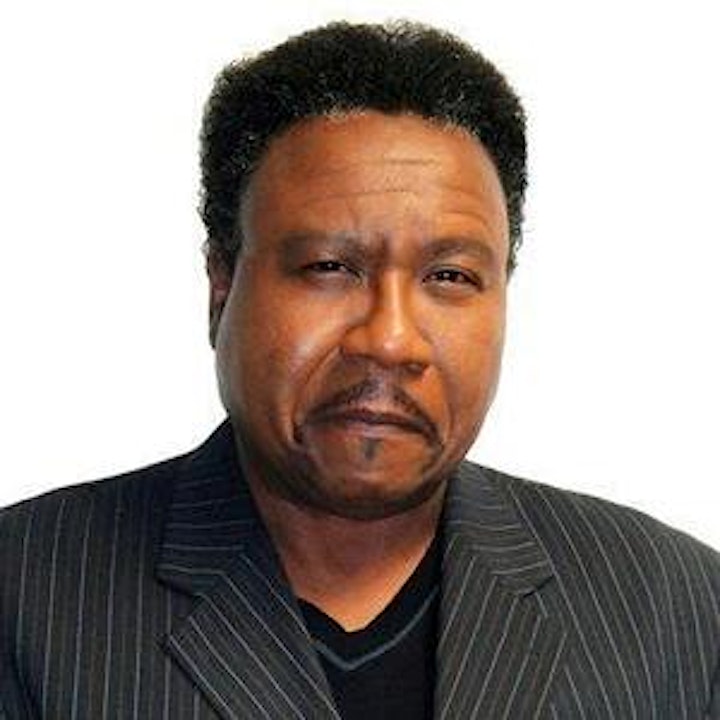 C.L. Bryant
C.L. Bryant is recognized as one of America's most Dynamic Orators and he is a highly sought after Speaker, Motivator, Activist, Organizer, Gospel Preacher.He is a senior fellow at FreedomWorks, a conservative advocacy group.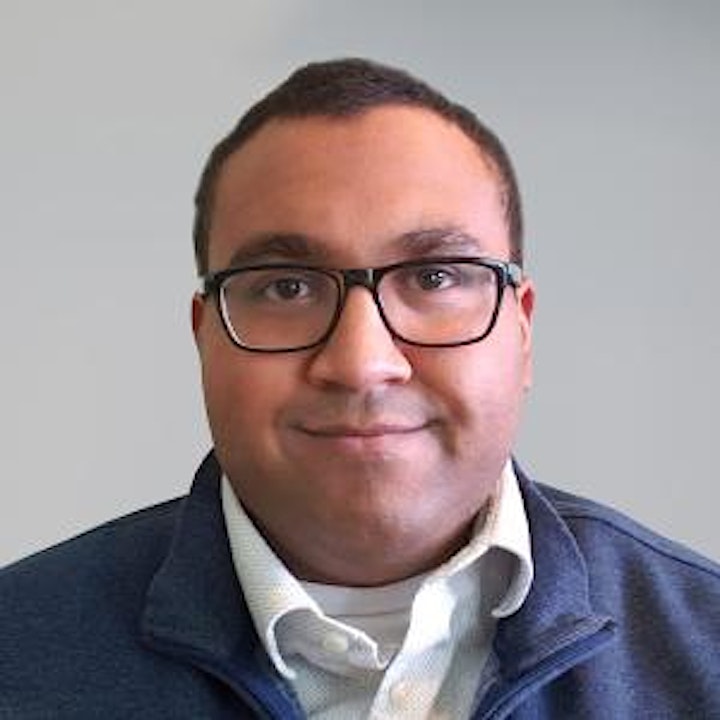 Josiah Gaiter
Josiah Gaiter is an Educational Program Manager at FreedomWorks. In this role, he supports the program director. Prior to joining FreedomWorks, Josiah worked for consulting firms as a Grassroot Director on campaigns ranging from municipal to tier-one senate races in various parts of the Country.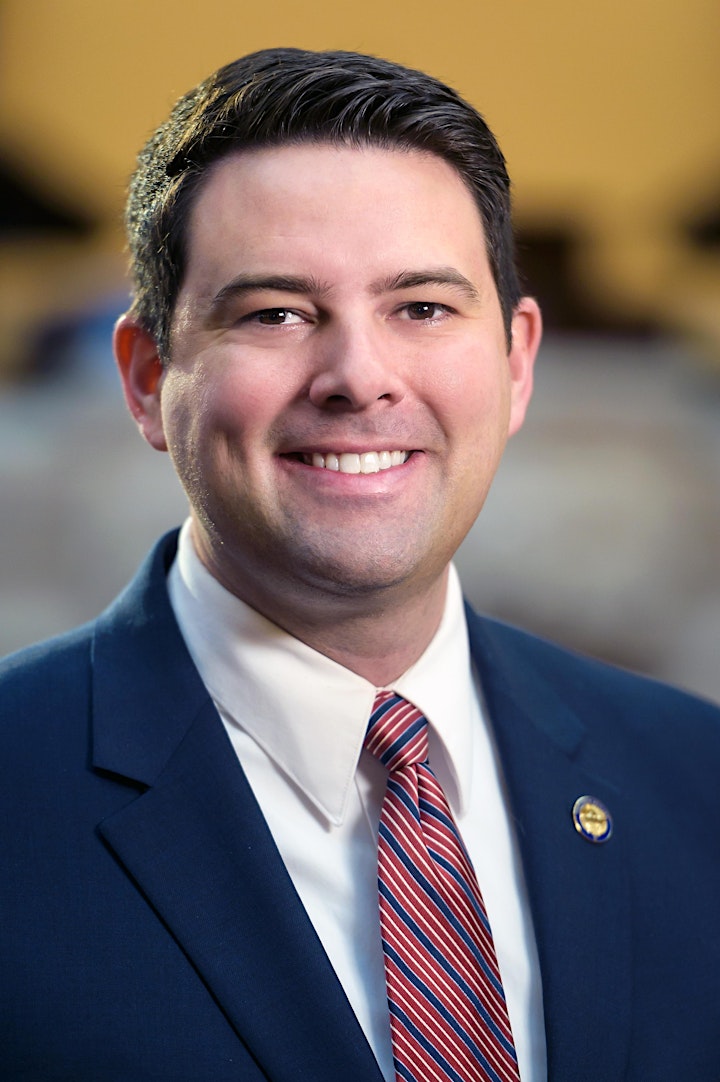 State Senator Robert A. McColley
Robert A. McColley is a State Senator for the 1st District of the Ohio Senate, Prior to being appointed to the Senate, he represented the 81st Ohio House District as a State Representative where he also served in House leadership as Assistant Majority Whip. McColley and Senator Kristina Roegner introduced a bill that would immediately end Ohio's stay-at-home order and limit the state health director's ability to give similar orders
We have MOVED!!  The 2022 Calendar for liberty-group events happening around Ohio can now be found at OhioFAN.com.
VIEW the Ohio Freedom Action Network calendar here.
ADD your event details to OhioFAN.com here.
Question?  Send email to freeohionow@eaglefiremail.com.